Fedcap puts voice of the customer at the heart of future services
29/08/2023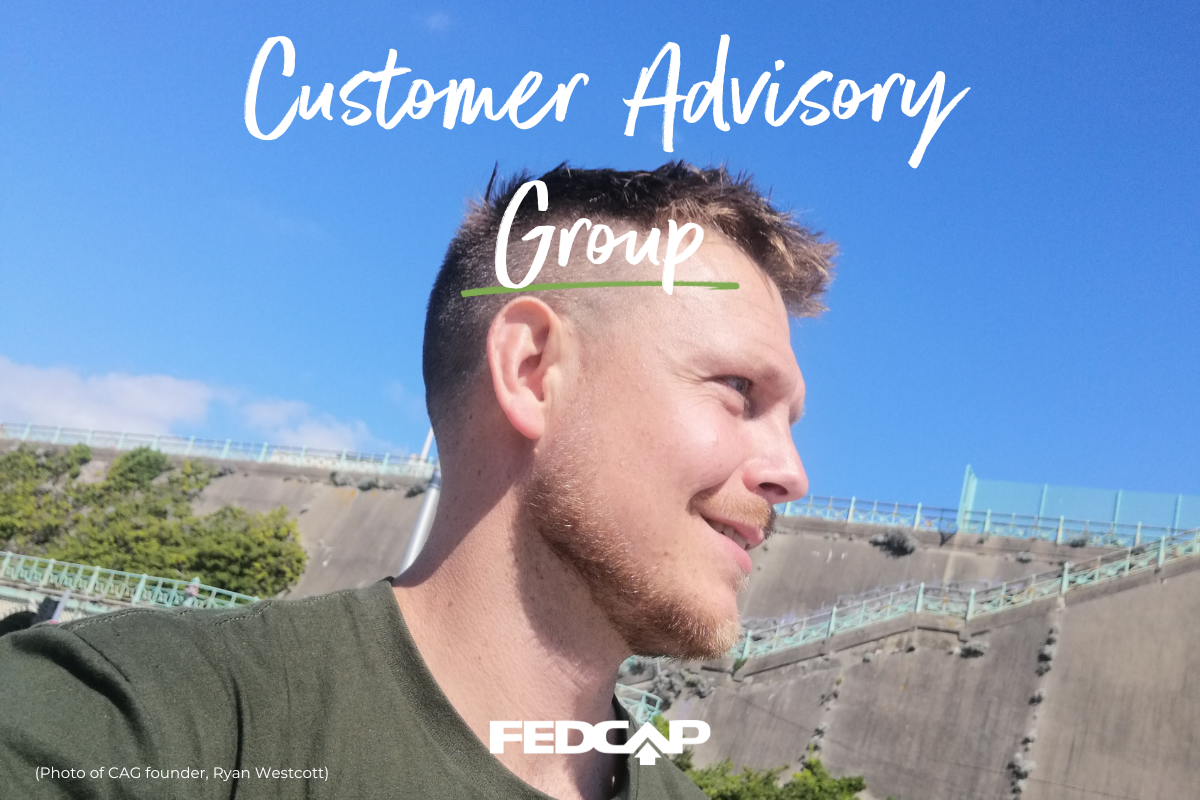 Not for profit organisation Fedcap, is putting the voice of its customers at the heart of planning services for the future.
The UK-wide business has implemented a Customer Advisory Group to seek views from previous and existing customers when designing new services.
The group will meet regularly with the Executive team to not only share their experiences of support they have received but be consulted on new products and services and play a significant role in helping set the strategic direction to continually improve the work Fedcap does.
Brian Bell, CEO of Fedcap, explains: "We're building a fundamentally different kind of organisation – a not for profit business that improves people's economic wellbeing, helping them to find the best possible work, improve their health and wellbeing, and make a difference in their community.
"We care passionately about the people who use our services and, as our business grows and our support offer broadens, it's really important that our customers remain at the heart of everything we do and are an integral part of the decisions we make.
"We already hold customer listening groups to understand their experiences of Fedcap, but we wanted to go further with a group of customers who we can speak to regularly, hold us to our values, advocate for us and provide an impartial view on our current service and the future avenues we look to explore."
Ryan Westcott, 32, from Brighton, who has been supported by Fedcap to find work through the Department for Work and Pension's Restart Scheme, is one of the group's founding members.
With the support of his adviser, Ryan has transformed his life, overcoming addiction to find sustainable employment, while also volunteering with young people struggling with trauma.
Ryan is looking forward to taking an active role in supporting Fedcap's Executive team to shape our services for the future.
He said: "Fedcap gave me encouragement. They were very caring and human. I was not a number – there was an actual aspect of care there. It's really important to understand what someone's needs are, so they feel heard."
"It's a very good thing what Fedcap is doing, and it comes down to the level of the quality of care that they're providing for their customers."