Employers
Let us help you tap into Scotland's talent pool
We work with employers across Scotland to help them access thousands of skilled and motivated candidates ready to further their career. Our comprehensive employer service is designed to take the stress out of the recruitment process, so that your organisation can spend less time assessing applicants and more time being productive.
We can handle everything from processing CVs and pre-employment training to onboarding and in-work support. So, what are you waiting for? Reach out to us today and let us know what your recruitment needs are right now.
A selection of employers we work with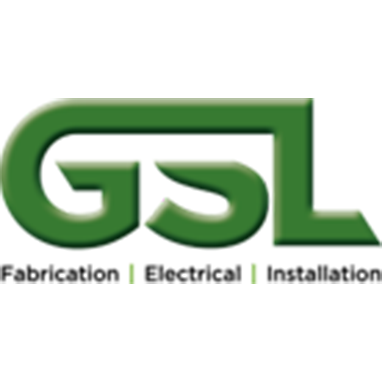 A tailored approach to recruitment
We know that adding value to your business means taking the time to understand what you really need to enhance your team and increase productivity. That's why our employment solutions advisers work hard to get under the skin of your business and work with suitable candidates to get you the new recruits you want and need.
Recruit with us for FREE and get access to:
A dedicated account manager
Pre-employment training
Candidate CV sifting
Use of our offices for interviews
No obligation work placements
Induction support
In-work training and qualifications
Ongoing support with flexible aftercare
Health and wellbeing support
Insight into your local labour market
Access to relevant funding streams
Help to create a more diverse and productive workforce
What our employers say:
Let's start the conversation
Interested in joining the thousands of other organisations we're helping to hire and retain the best candidates? Please provide us with your contact details and a member of our team will be in touch.
If your enquiry relates to a partnership opportunity please contact us here.
Please note: we will respond during office working hours