The early years
Fedcap's origins can be traced back to the US during the Great Depression. The year was 1935 and three wounded World War I veterans took it upon themselves to help those who were disadvantaged and experiencing hardships. They established The Federation of the Handicapped and Disabled, an organisation designed to support those who had been shut out of the workforce by society.
Building a reputation
Over the next 70 years, The Federation introduced a range of ground-breaking programmes to help people in need – many of whom were homebound and isolated from the social interactions that are essential to maintaining good health and wellbeing. In this time, the Federation also played an important role in the US Rehabilitation Act of 1973 – a bill that established the civil rights of people with disabilities for the first time and acted as the foundation for subsequent legislation that has followed.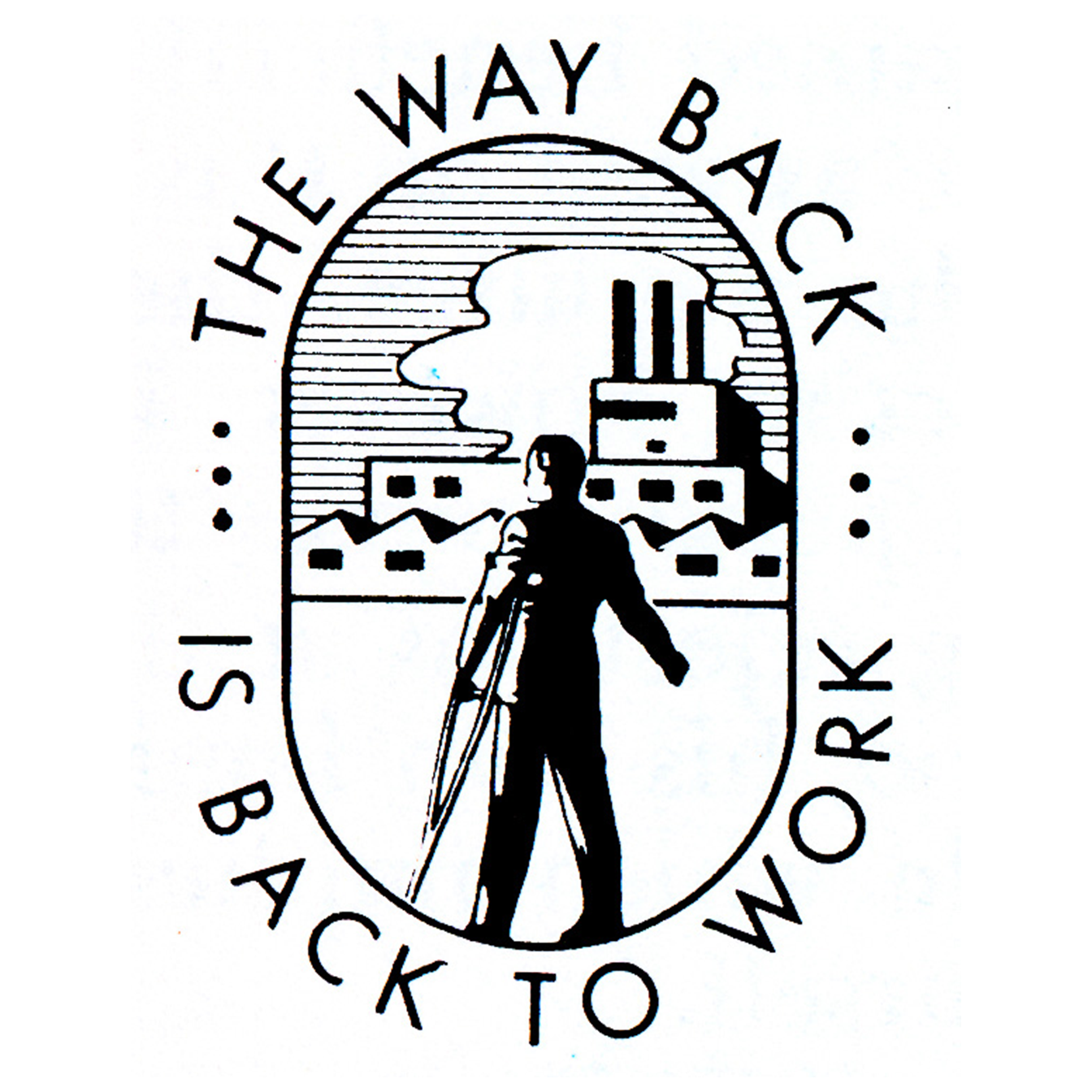 International growth and diversification
In the early 2000s the organisation's remit expanded to address broader societal issues and the financial crisis that faced communities after the crash of 2008. As the organisation expanded its international footprint, a new Fedcap Group was established in 2018 – acting as the parent company for the 23 companies that now work within it.
Serving communities in the UK
We're committed to investing 25% of revenue within our communities which you can read through our social impact.
And we're also committed to being representative of these communities, working closely with local organisations, people and businesses, including SMEs and micro-businesses.
We also hire our people locally, where we can, to ensure that our recruitment reflects the locations where we work.
Many of our initiatives to improve the environment are run through Fedcap's GoGreen campaign, where local champions based in our offices deliver projects to improve the environment and reduce our carbon footprint.
We're also working closely to support people with their mental health through bringing Fedcap's International Clubhouses to local communities in Surrey and Lancashire.