Edinburgh (Blair Street)
15 Blair Street, Edinburgh, EH1 1QR
Opening Times:
Monday to Friday:
9am to 5pm
Our Blair Street office can be found just off the Royal Mile by Hunters Square. The office is located next to Monkey Barrel comedy club.
The Blair Street team are proud to deliver the Scottish Government's flagship Fair Start Scotland service, helping people to learn new skills, find work and progress their careers. You can find details relating to upcoming workshops and our latest vacancies below.
Meet The Team
Ben
Performance Manager
The Performance Manager leads operations in our offices around the country, supporting our employment advisers and ensuring that you receive the highest quality of support. Performance managers are responsible for motivating our teams, driving standards and helping to deliver on Fedcap's mission to improve people's economic wellbeing. Performance Managers are experienced employability professionals and are on hand should you have any issues you wish to discuss.
Emily
Team Leader
Personal Advisers are experienced, patient and knowledgeable employability professionals able to provide tailored support. They are on hand to provide the assistance you need to gain confidence and overcome barriers to work – guiding you from first meeting through to your first few months in your new role. The Adviser facilitates job searches and supports you when re-training for a different sector.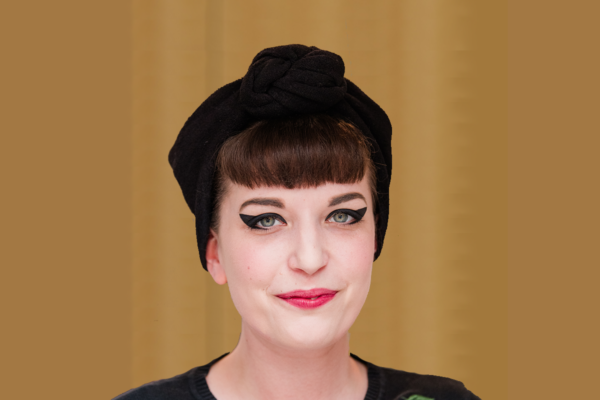 Lauren
Health and Wellbeing Facilitator
Heath & Wellbeing Facilitators are on hand to support the delivery of Fedcap's Health and Wellbeing Strategy, which is designed to move participants closer to sustainable employment by catering for both health and employment needs.
Fair Start Scotland Service
We have an experienced team of employability and health and wellbeing experts to provide all the support and assistance you need to get closer to the jobs market.
Our dedicated team provide a tailored and individualised service covering three areas:
Employability Skills
Tailored support to improve your CV, gain interview experience and take part in confidence-boosting workshops
Health support
Access support to help you work through any mental or physical issues that may be holding you back.
Self-employment support
If you want to be your own boss, we'll be here to help you on your journey.